Charity
We partner several charities; project planning and responsive service help Through the Roof.
Small Business
Competitive pricing, great quality and creative design - your inhouse marketing/design partner.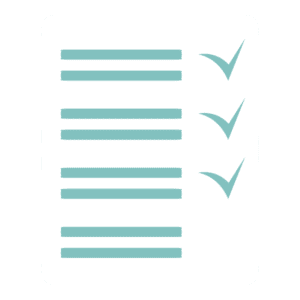 Event Organiser
Reliability + friendliness combined with creative thinking makes an ideal partner.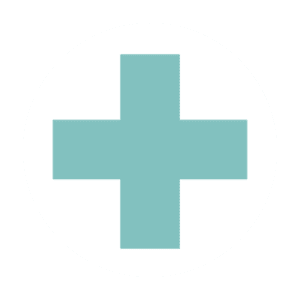 NHS
See how we helped an NHS group inform the public about health issues. Personal Customers
See how we created and produced targeted material for a specific issue group.